Lineup Includes: Ben & Alyssa Archer, Rod & Jill Windham, Josh Pancher, Bubba Massey, and Angie Madden!
"Reawaken"
June 22 – 24 • Victory Family Church • Cranberry Township, PA
Encounter Conference is an annual youth & youth leader conference designed for Christian believers to have an encounter and experience with God. Students and leaders will experience the love of God pour out over them throughout the conference as they partake in activities, teaching breakouts, and morning, afternoon, and evening sessions. Our goal is to inspire students and leaders to take next steps in their walk with God in all areas of their life.
As Encounter Conference is for both youth students & leaders, it is split into two tracks: The student experience and the leadership collective.
Student Experience
Our student experience at Encounter Conference includes breakout sessions, table talks, main sessions, food, and a whole lot of fun!
Main Sessions
Encounter Conference Main sessions are powerful worship experiences where students will experience live worship, practical table talks, and a dynamic message from one of our conference communicators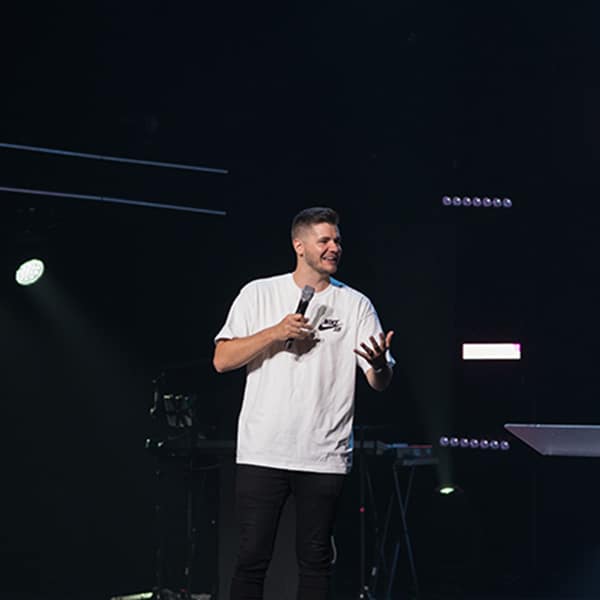 Ben Archer
Victory Family Church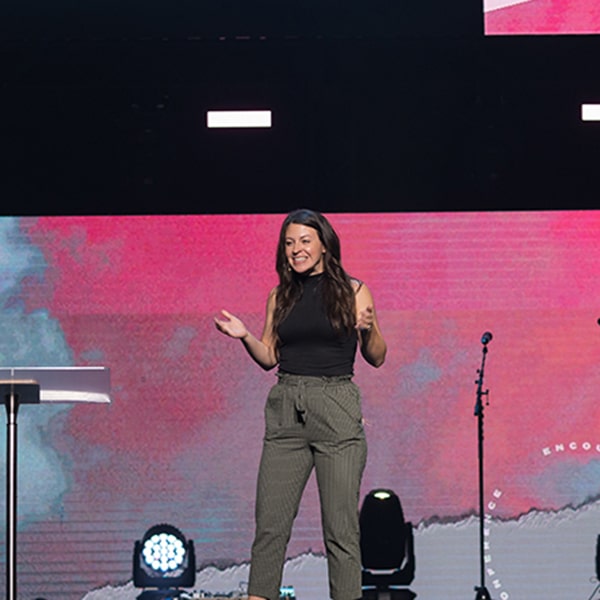 Alyssa Archer
Victory Family Church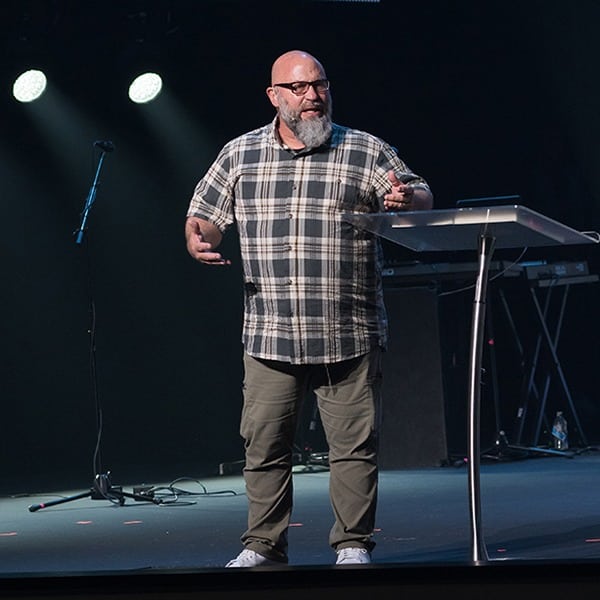 Rod Windham
Movement Church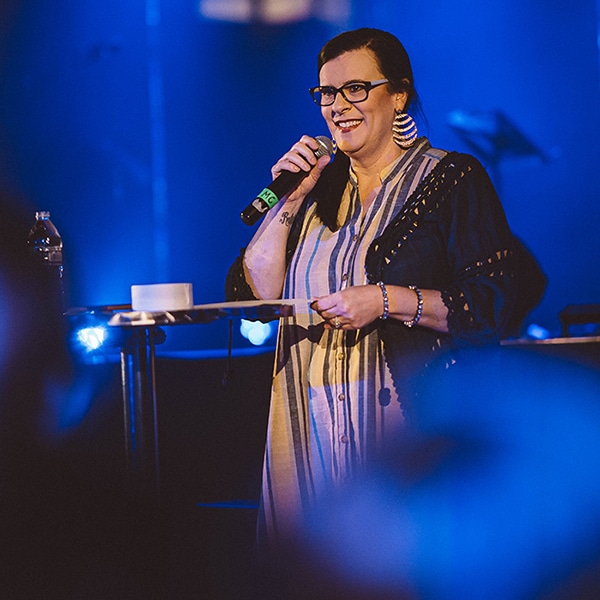 Jill Windham
Movement Church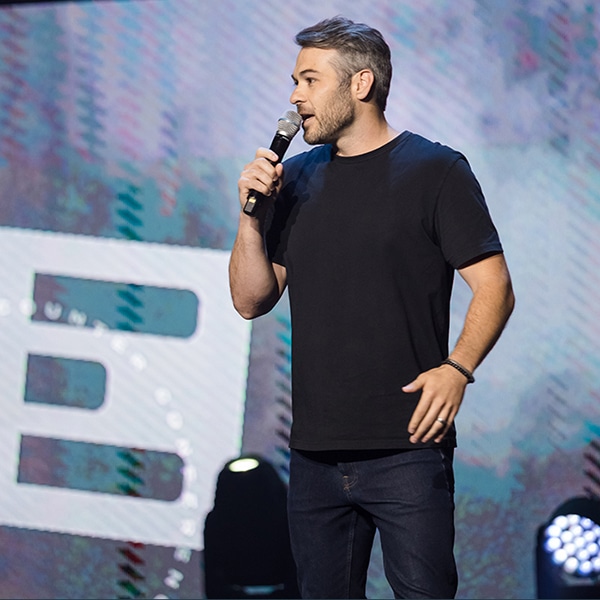 Bubba Massey
Church of the Highlands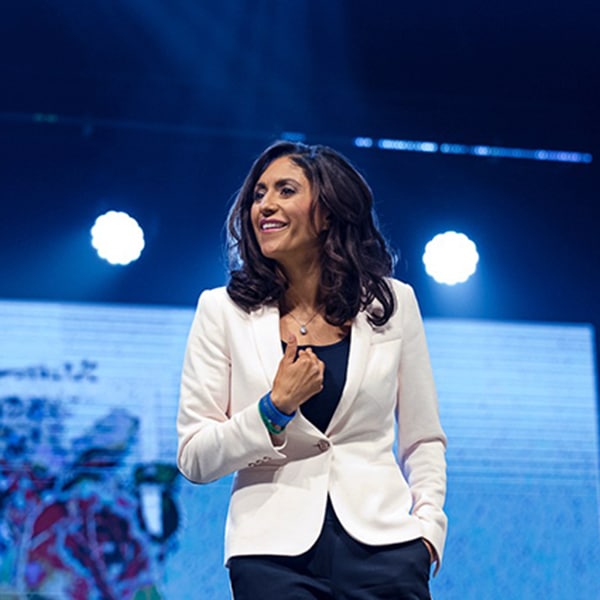 Angie Madden
Founder of the I AM Conference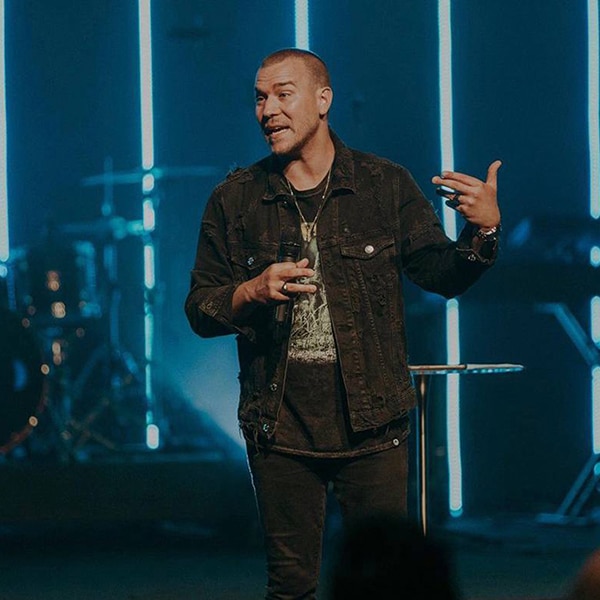 Josh Pancher
Faith Family Church
Student Breakouts
Student Breakouts are 60-minute practical teachings designed specifically for the student! Content is tailored to both Middle School and High School to speak to the season of life they're in. In addition to attending the main conference sessions, the student breakout sessions give the students an opportunity to navigate significant things they'll encounter in life. This is the practical application to hot topics, and an opportunity to connect with students in the same season of life at the conference.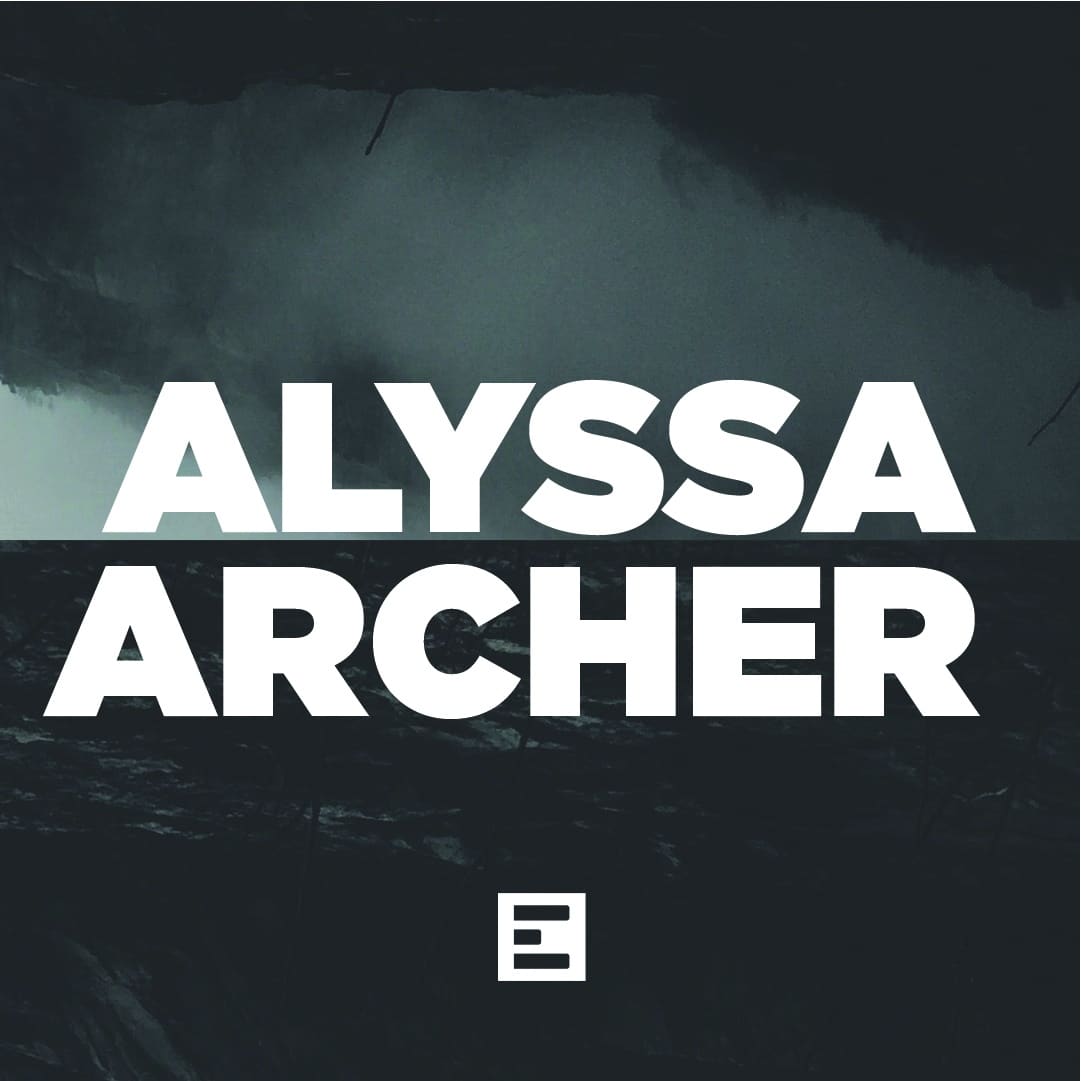 Forgiving the unforgivable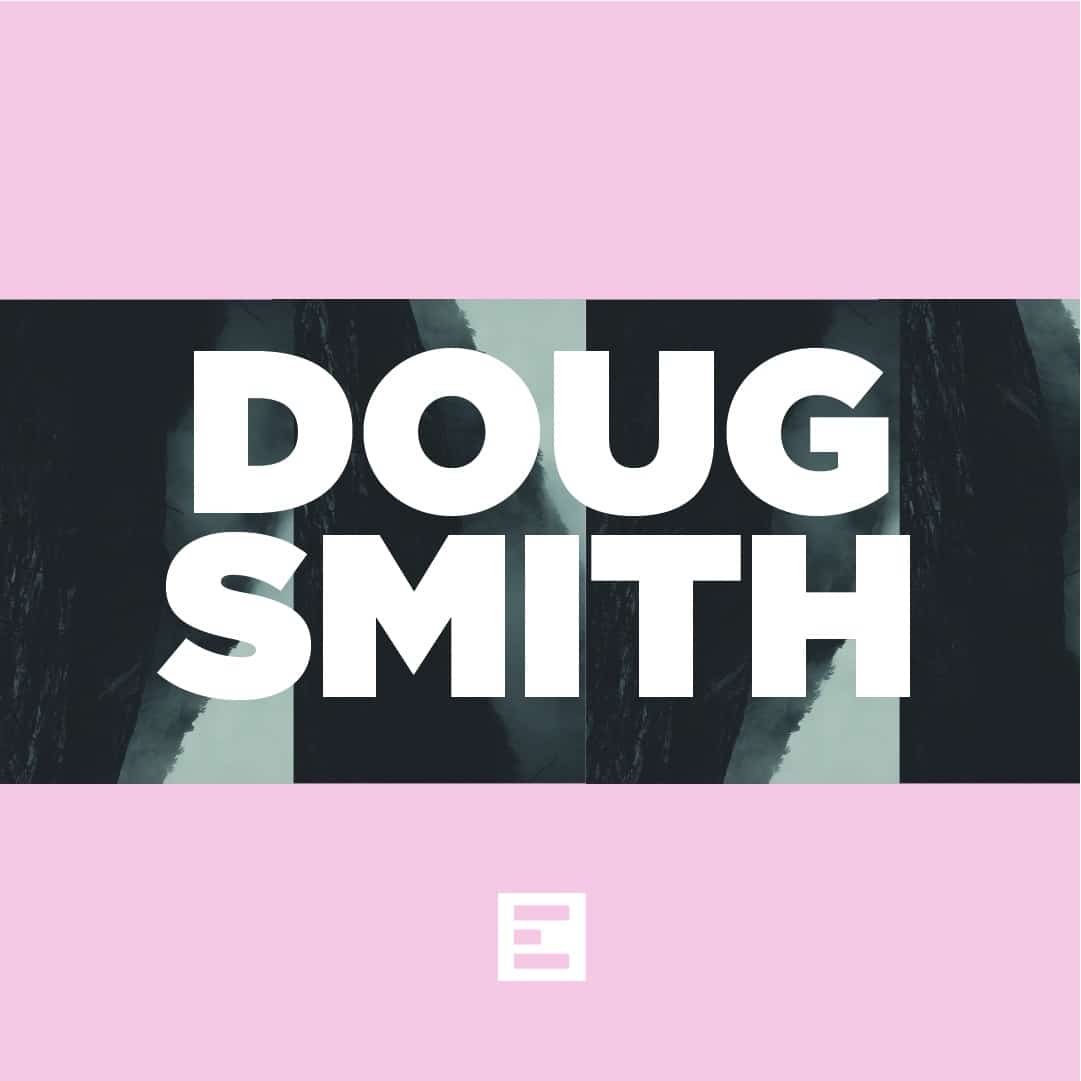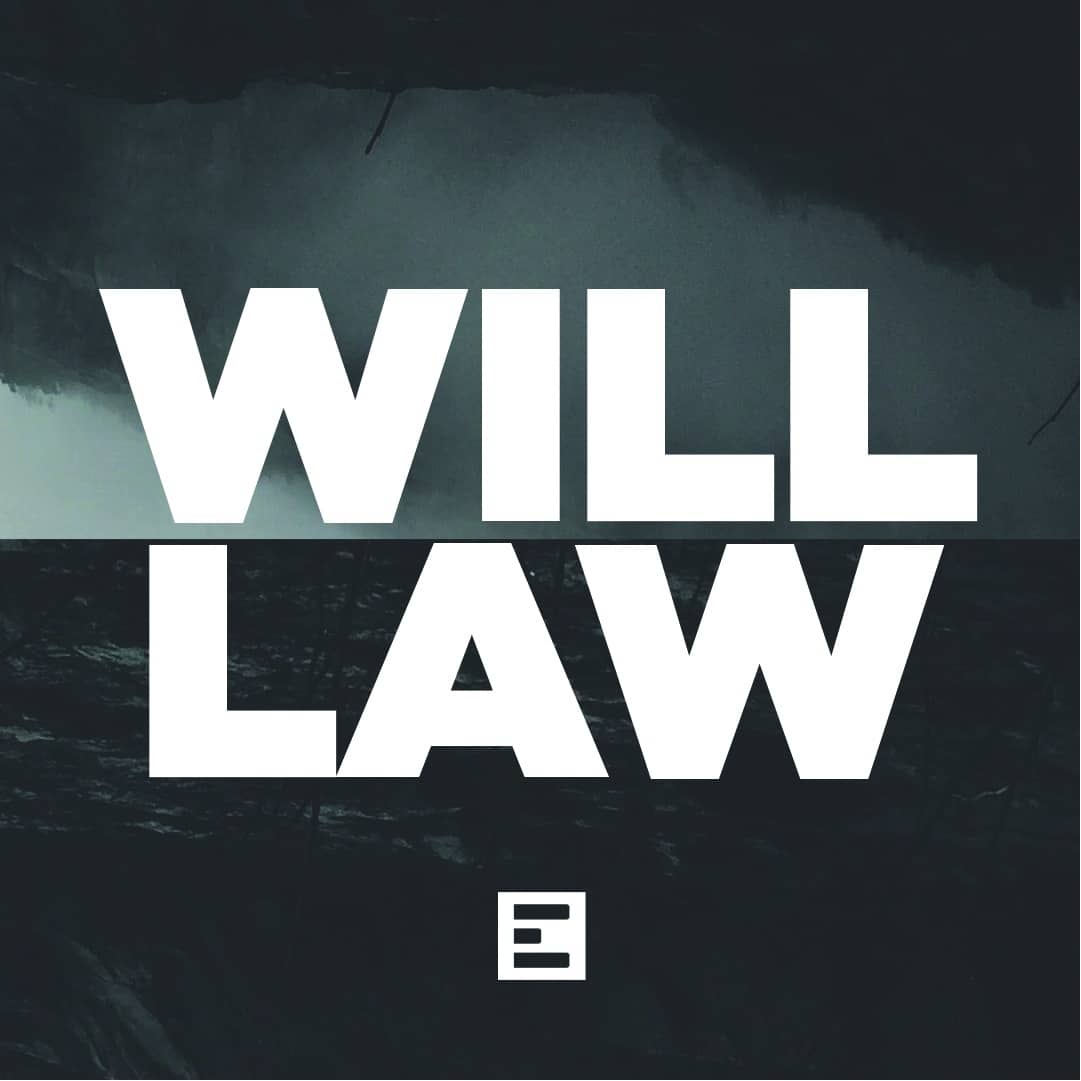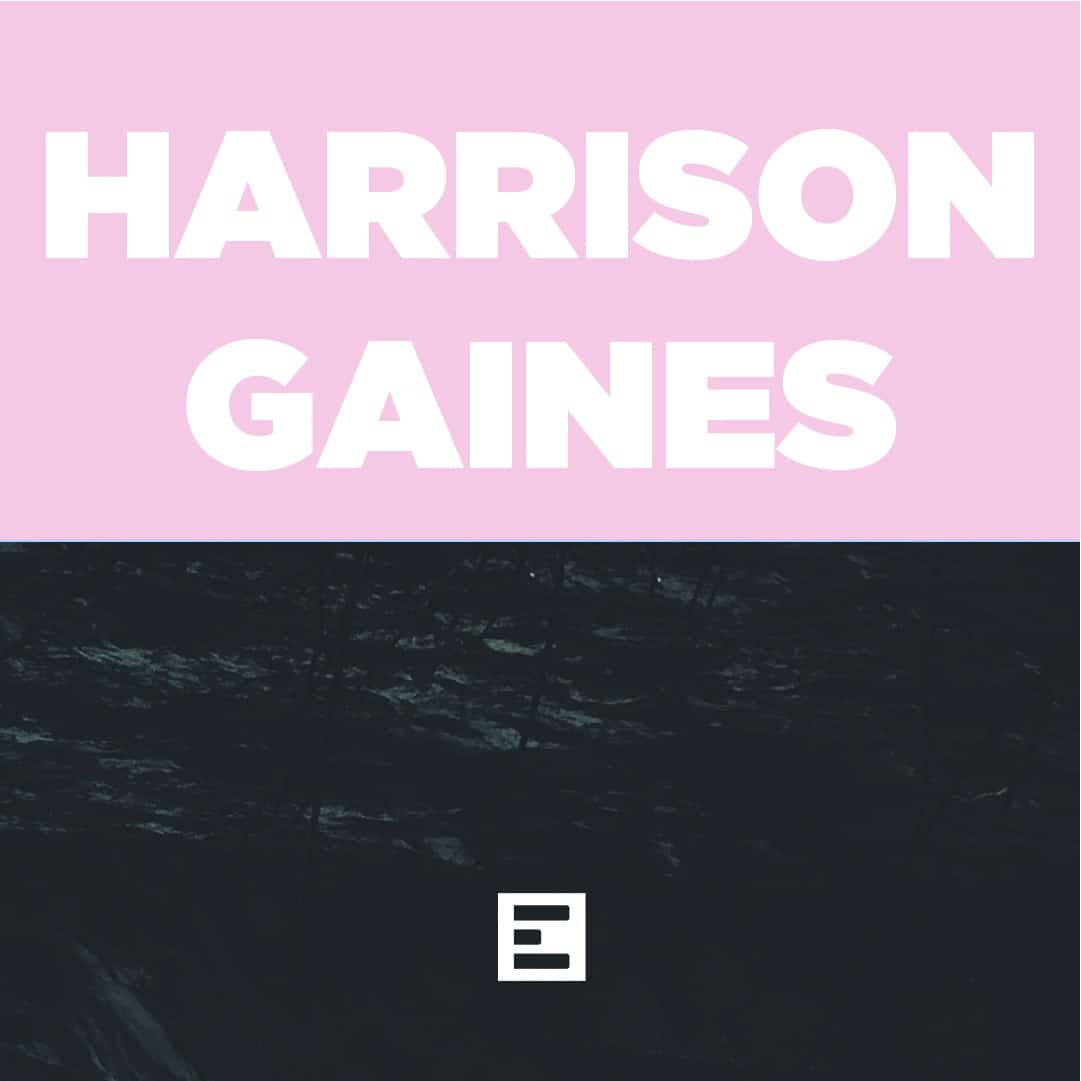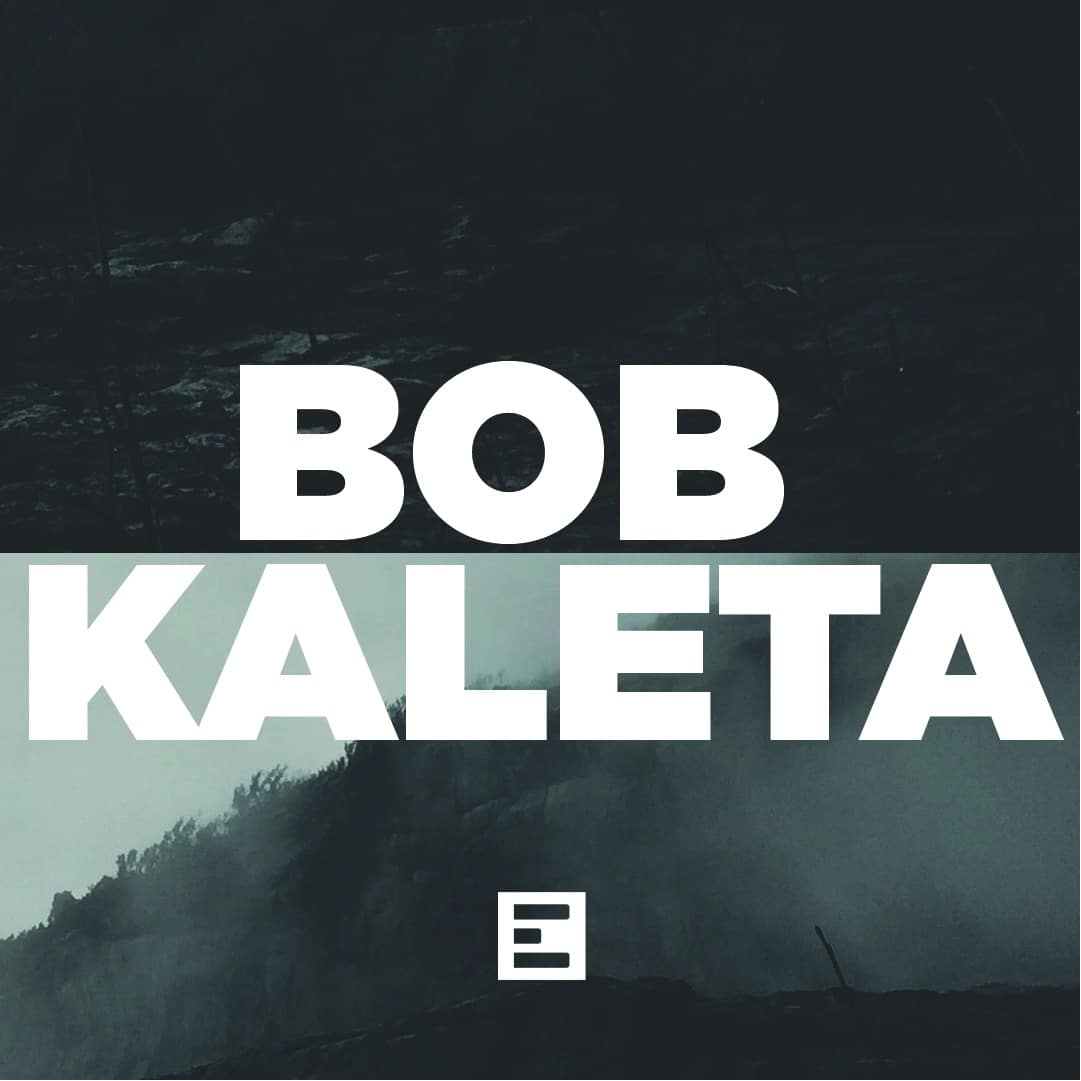 Friendships & Relationships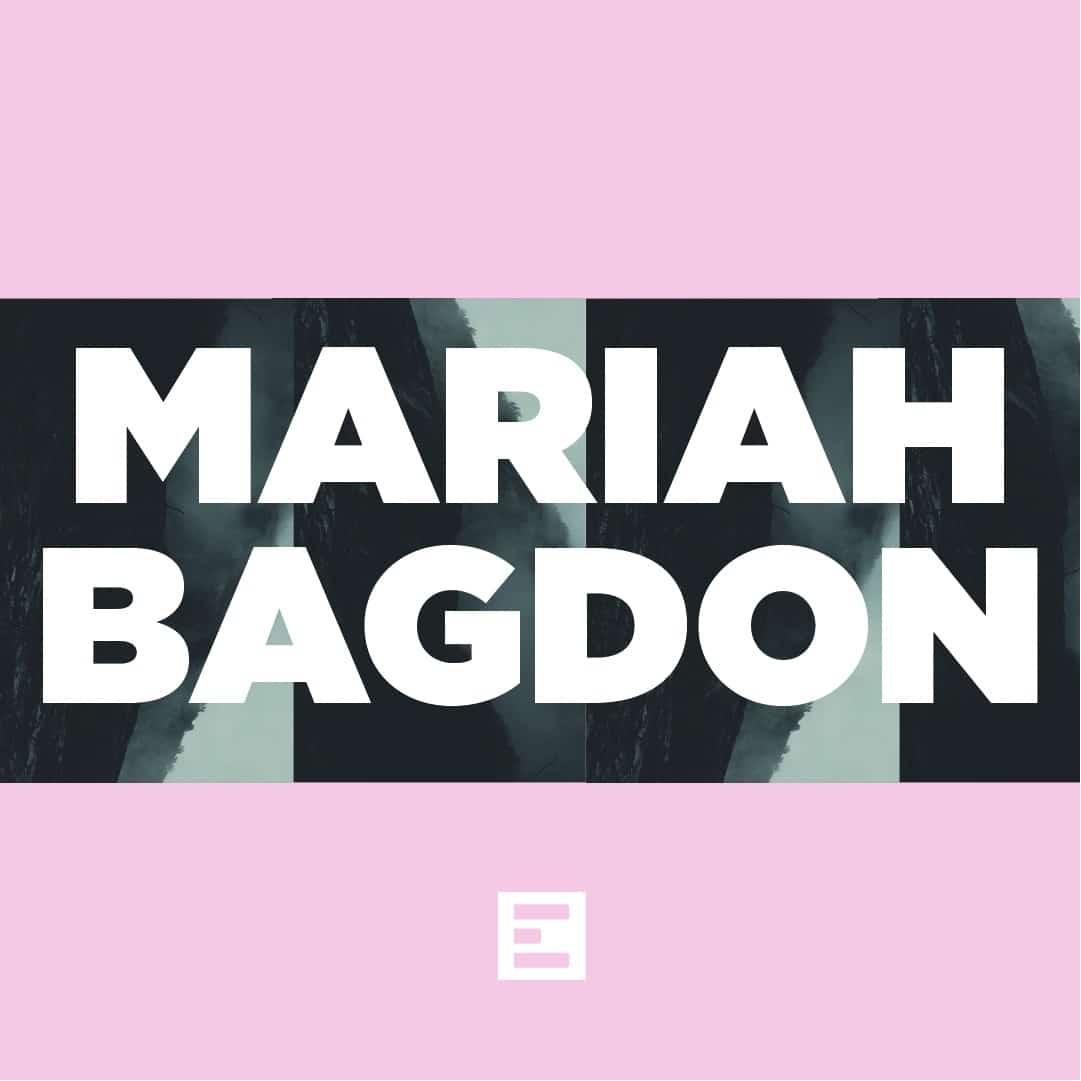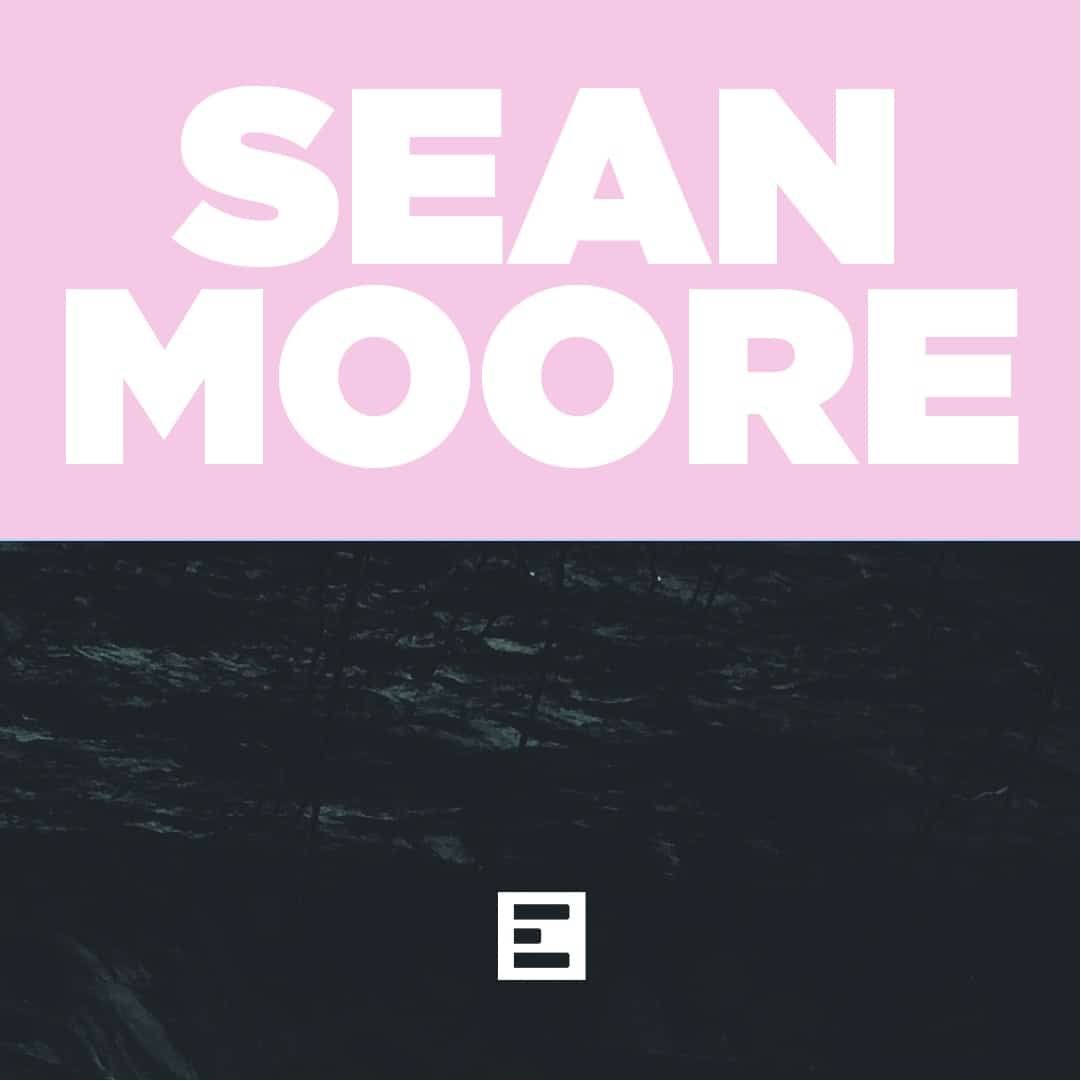 How do I know my calling?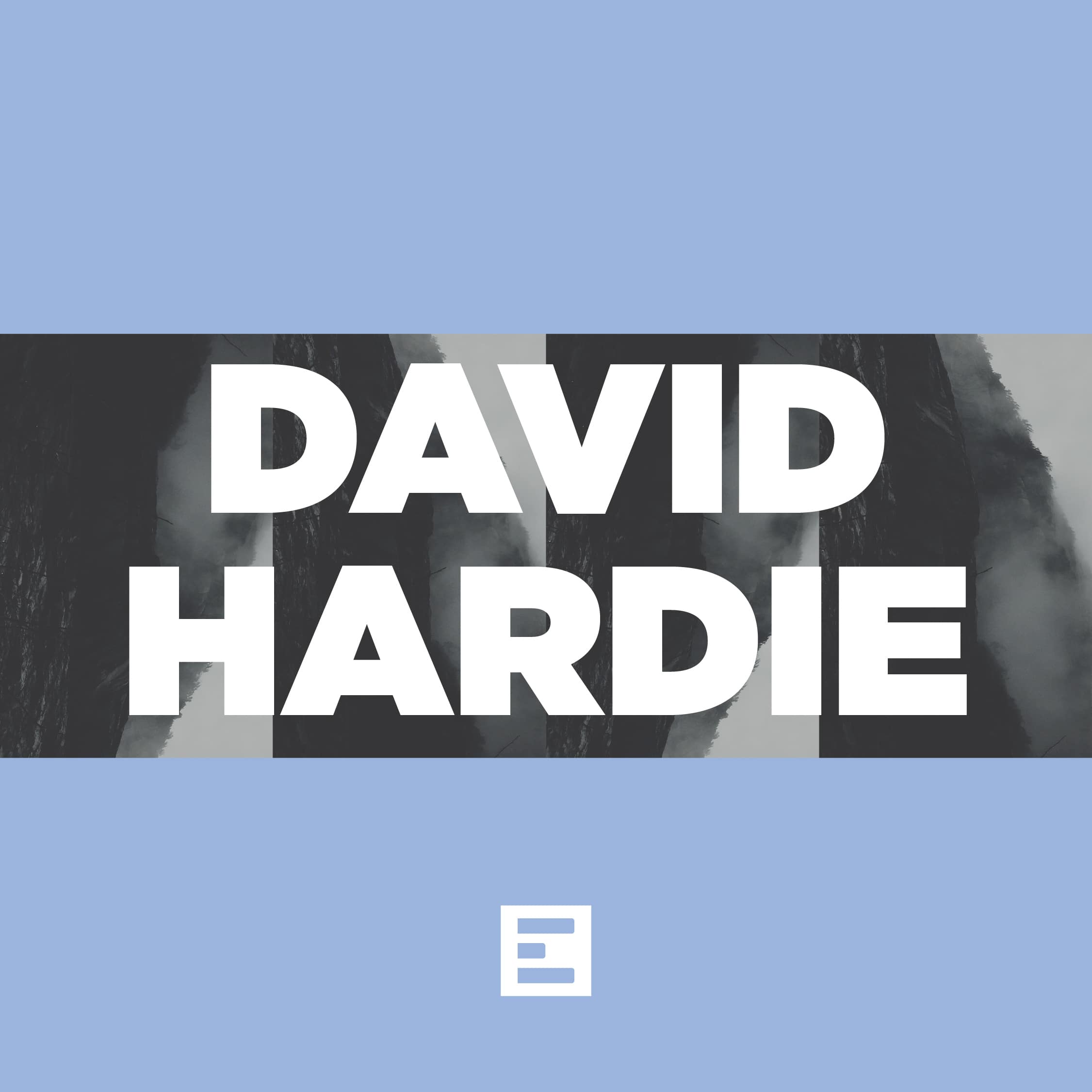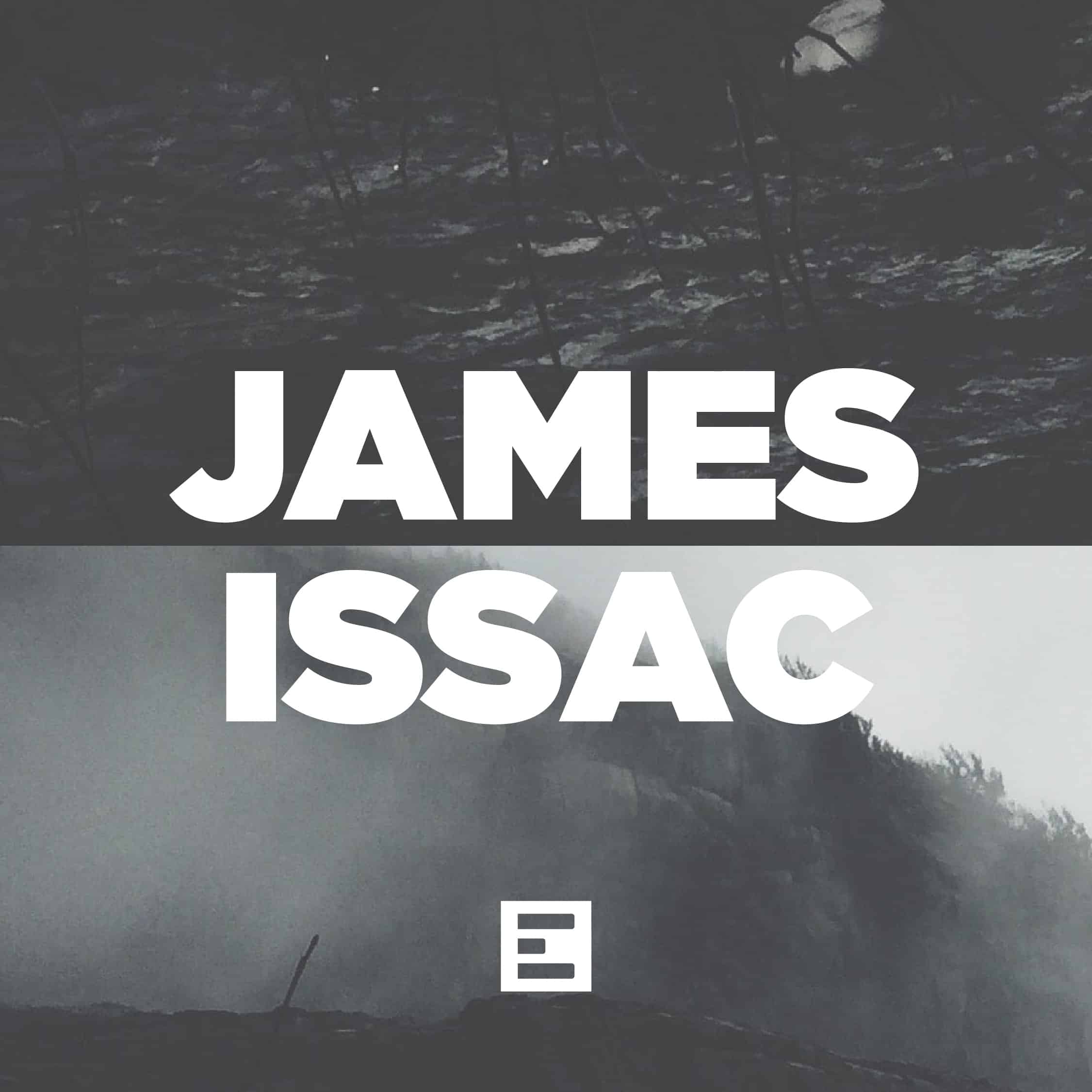 Forgiving the unforgivable
Table Talks
Table talks are short conversations that take place inside of Encounter Conference Main Sessions. Our communicators will give practical application steps for students on a variety of topics.
How do I help a friend struggling with Anxiety?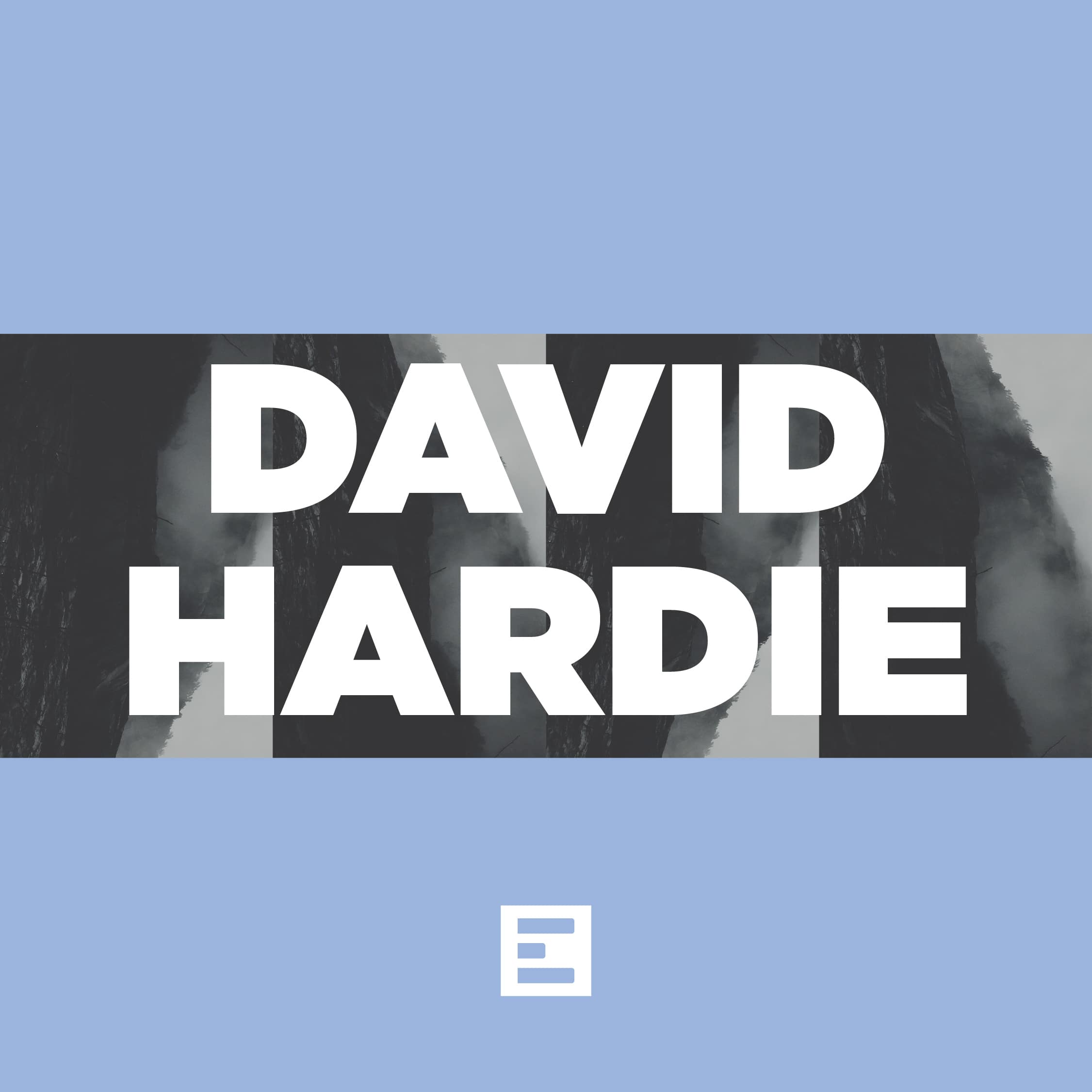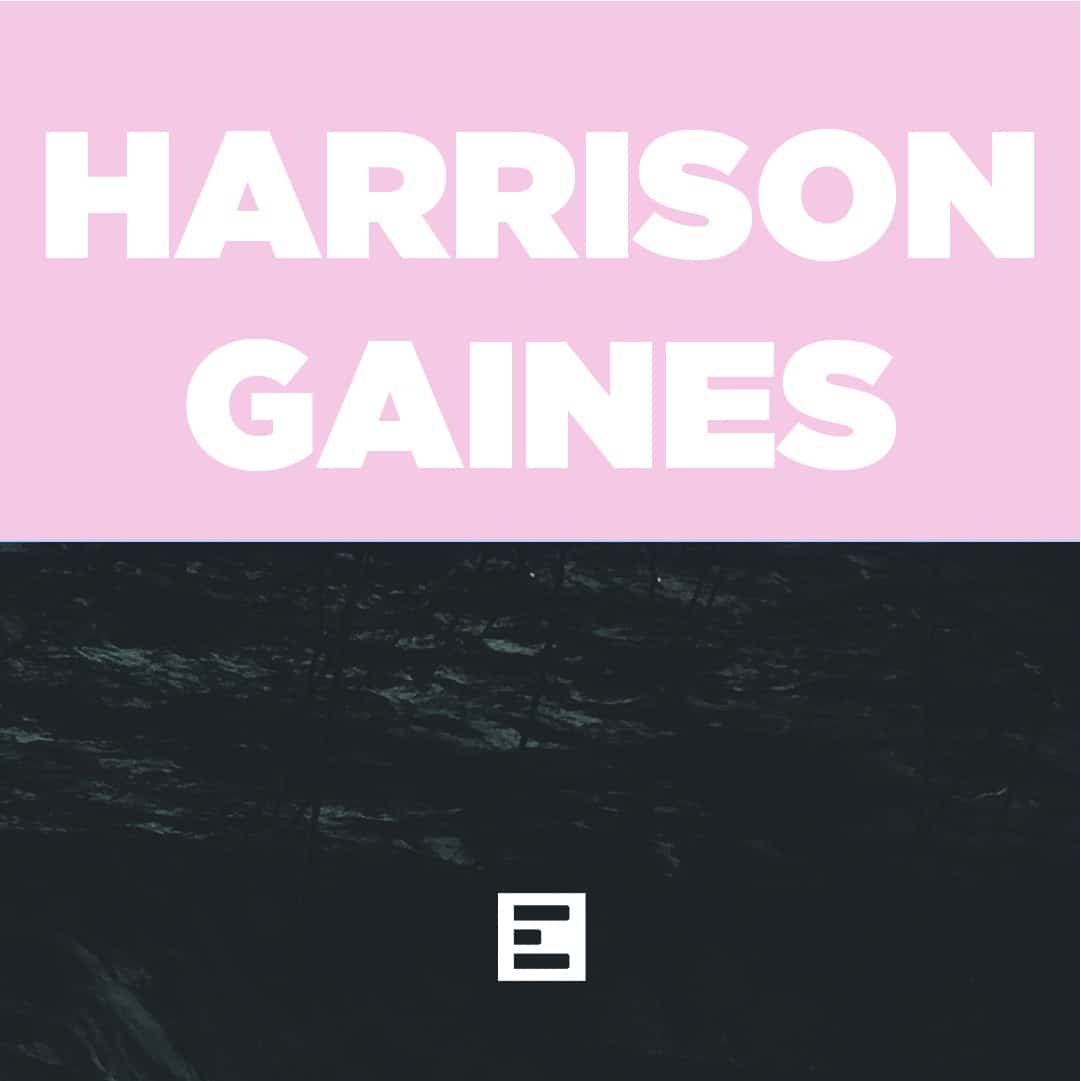 Navigating Peer Pressure & Comparison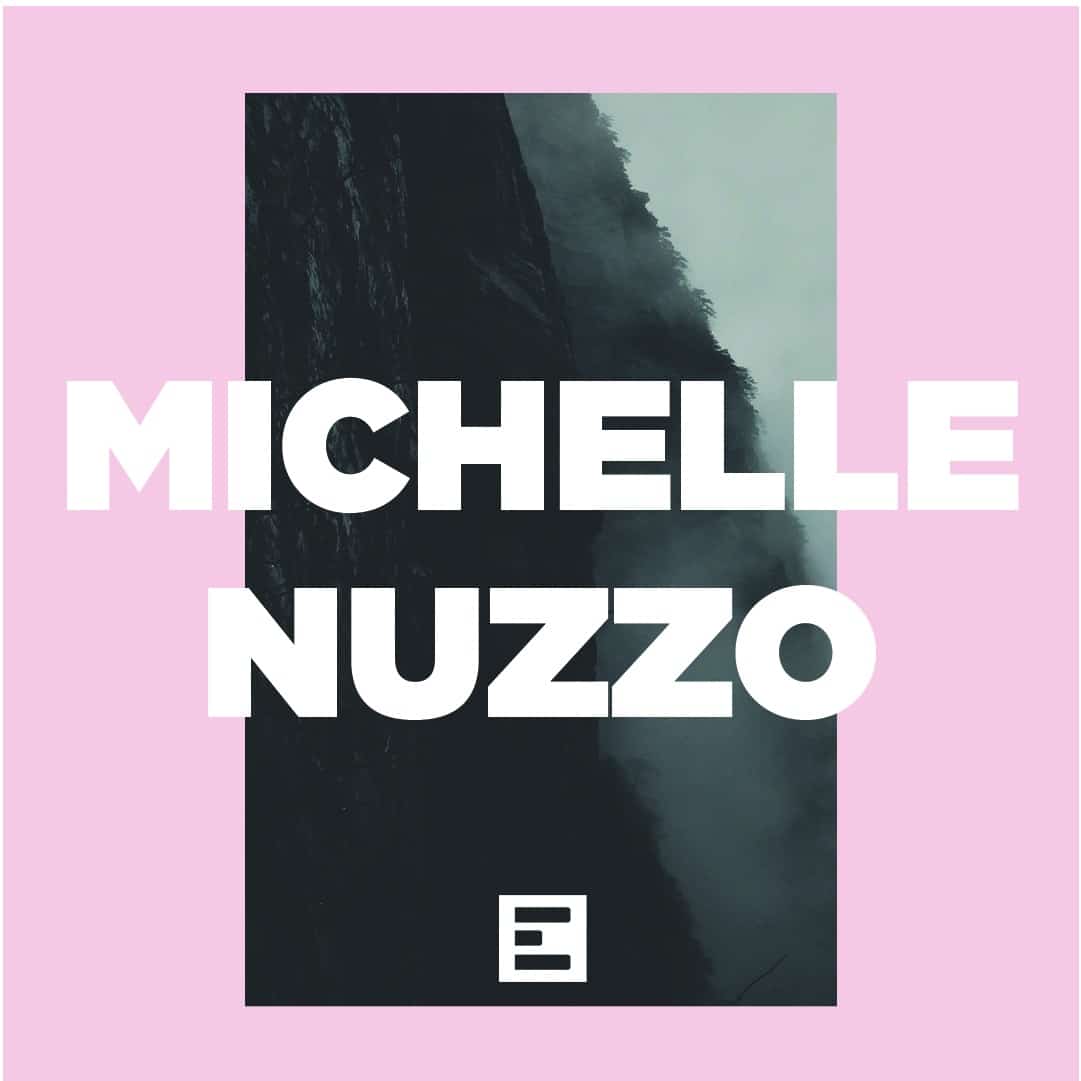 What difference do I make?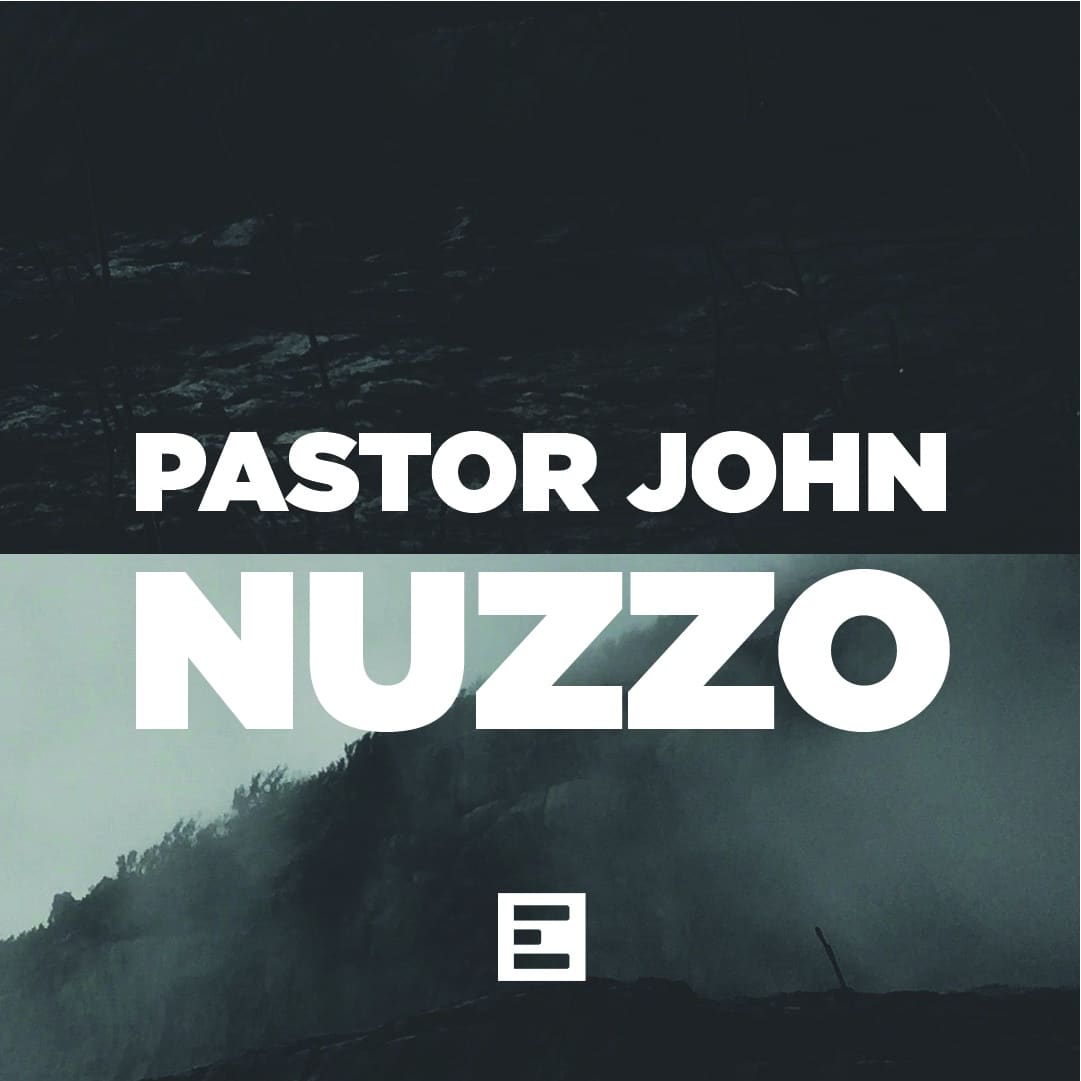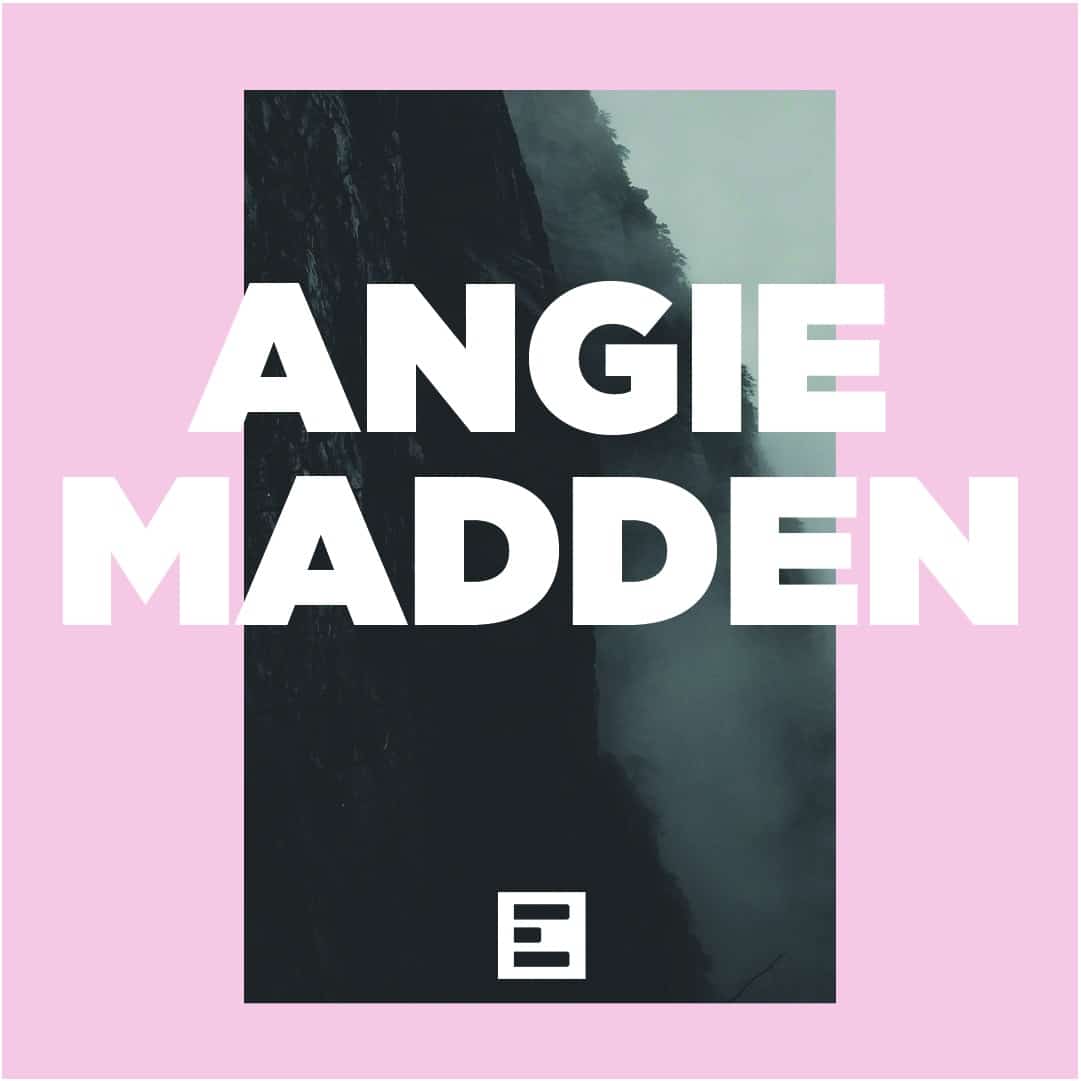 How do I eliminate distractions to focus on God?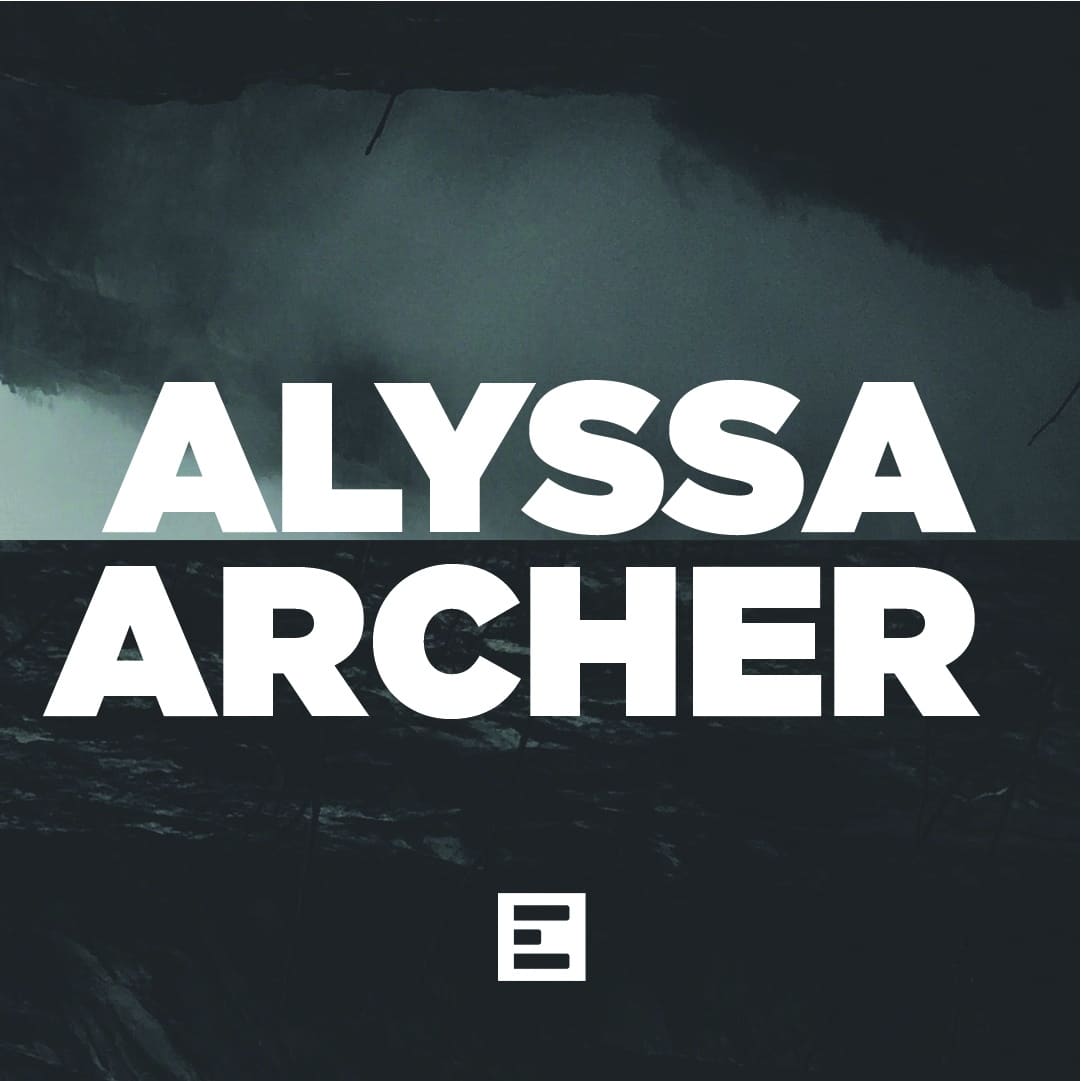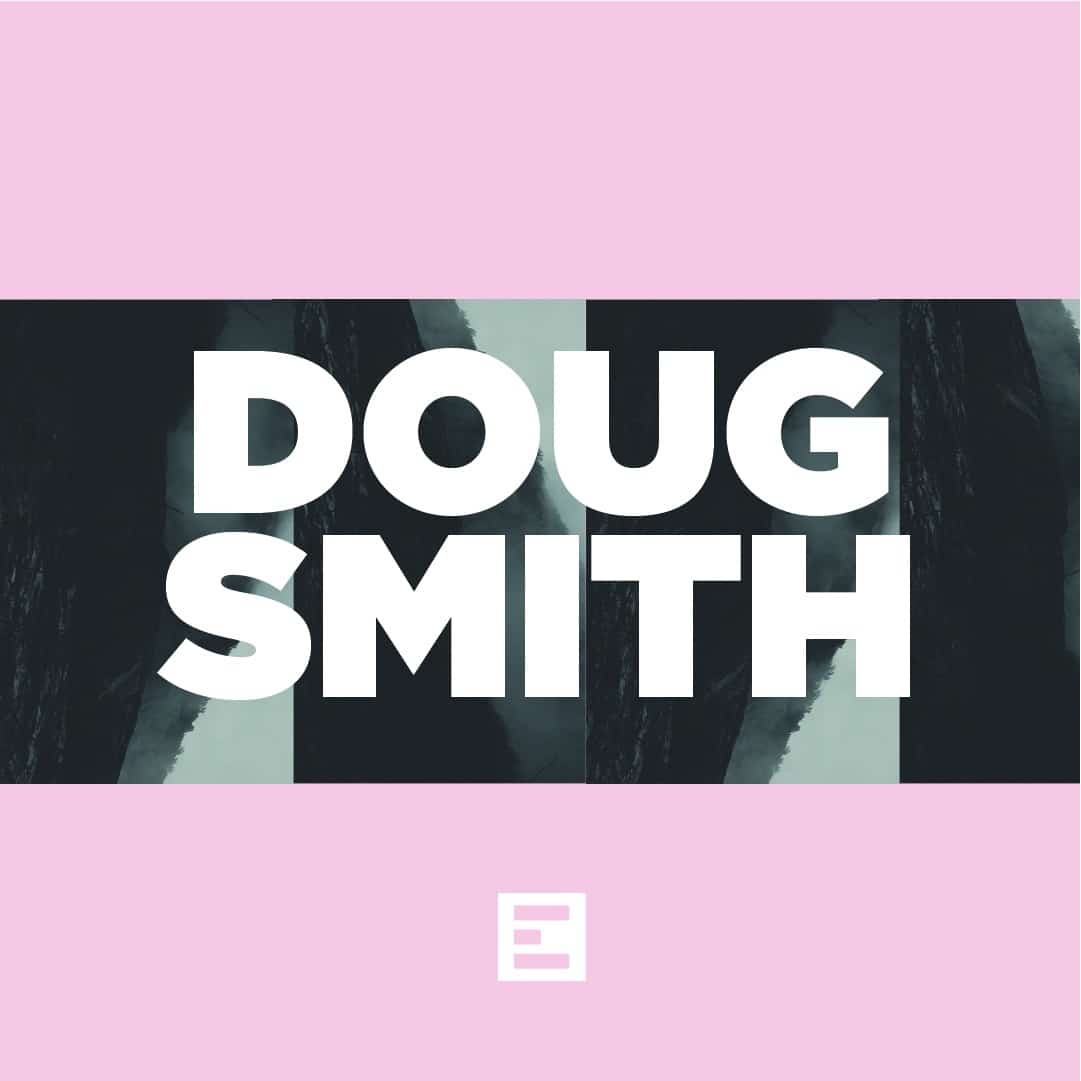 How do I help a friend struggling with Depression?

Standard Student Ticket: $180
(for students going into 5th – 12th grade + 2022 Graduated Seniors)
Includes:
Light breakfast
Lunch on Thursday and Friday
Dinner on Wednesday, Thursday, and Friday
Merch Bundle
All activities and sessions at Encounter Conference
Leadership Collective Ticket: FREE
(For youth leaders, & pastors)
Includes:
Access to all Encounter Conference breakouts, main sessions, & group activities.
Access to exclusive leadership collective sessions specifically for YOU as the leader
$50 Meal Pass Add-on Available
Leadership Collective Main Sessions
Leadership Collective Main sessions are designed specifically for the Pastor, Youth Pastor, and leader. In addition to attending the main conference sessions, the Leadership Collective sessions gives the pastors and leaders an opportunity to learn about practical steps in ministry, and to connect with other leaders attending the conference.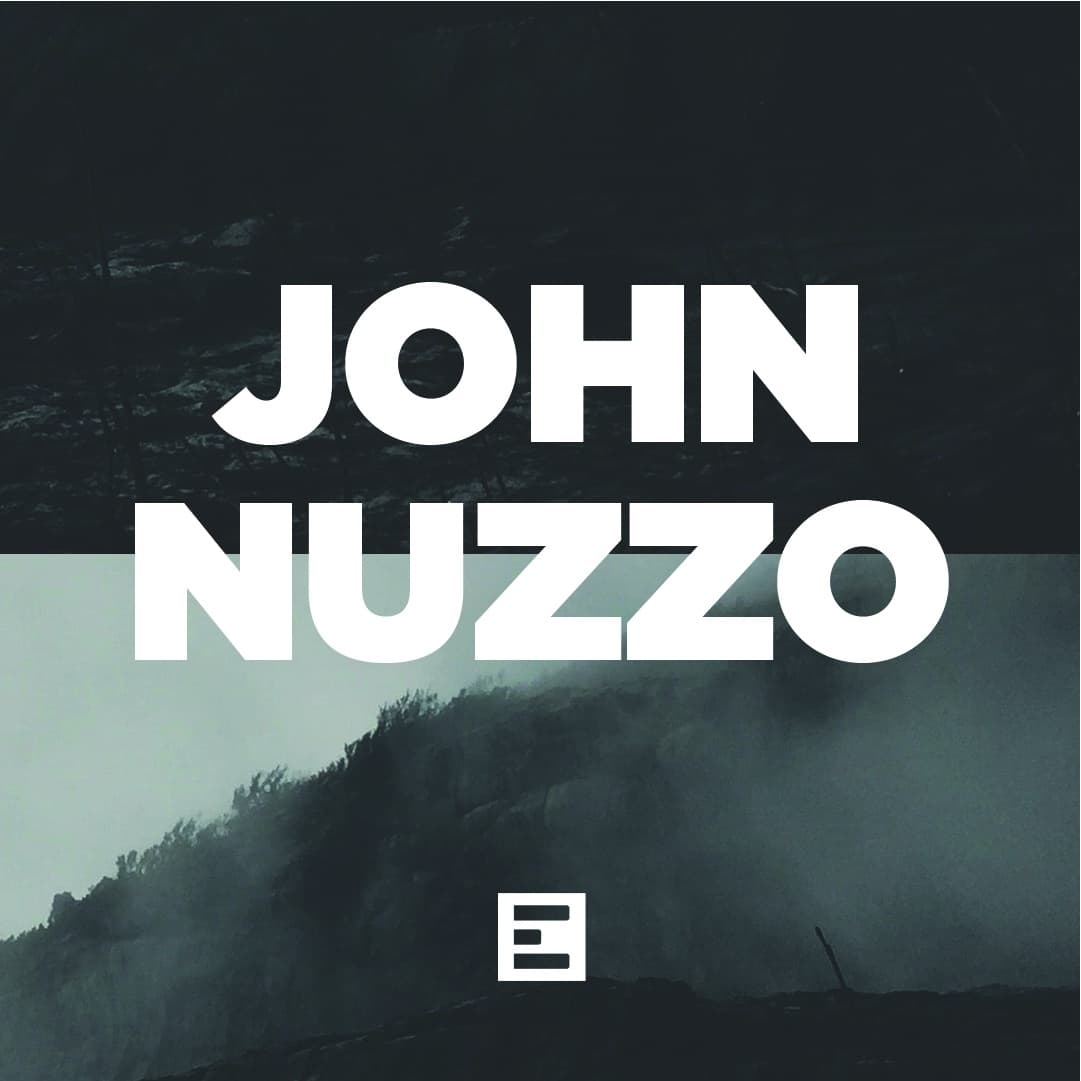 How to flow & encounter God in your services every week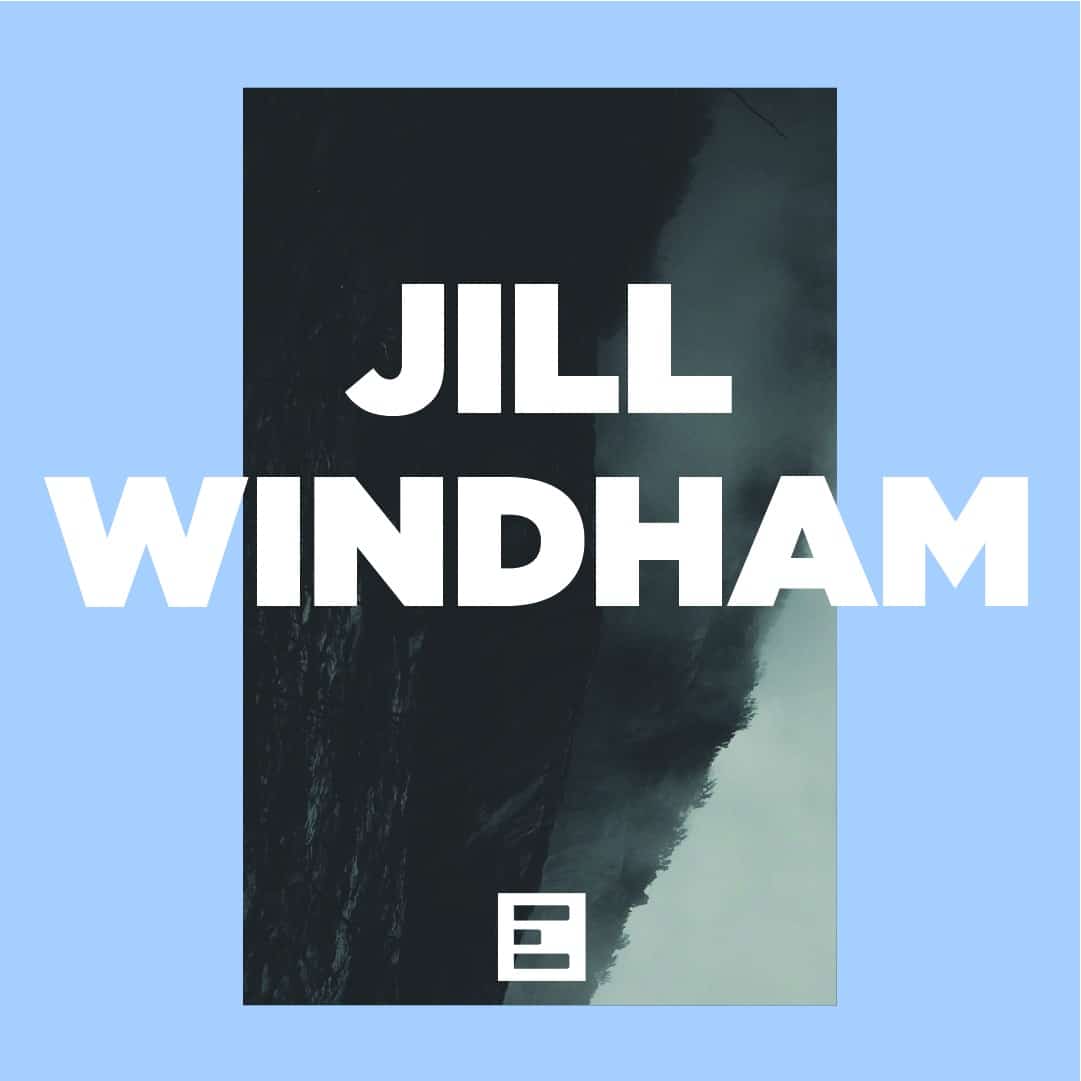 Ministering in a large AND small group setting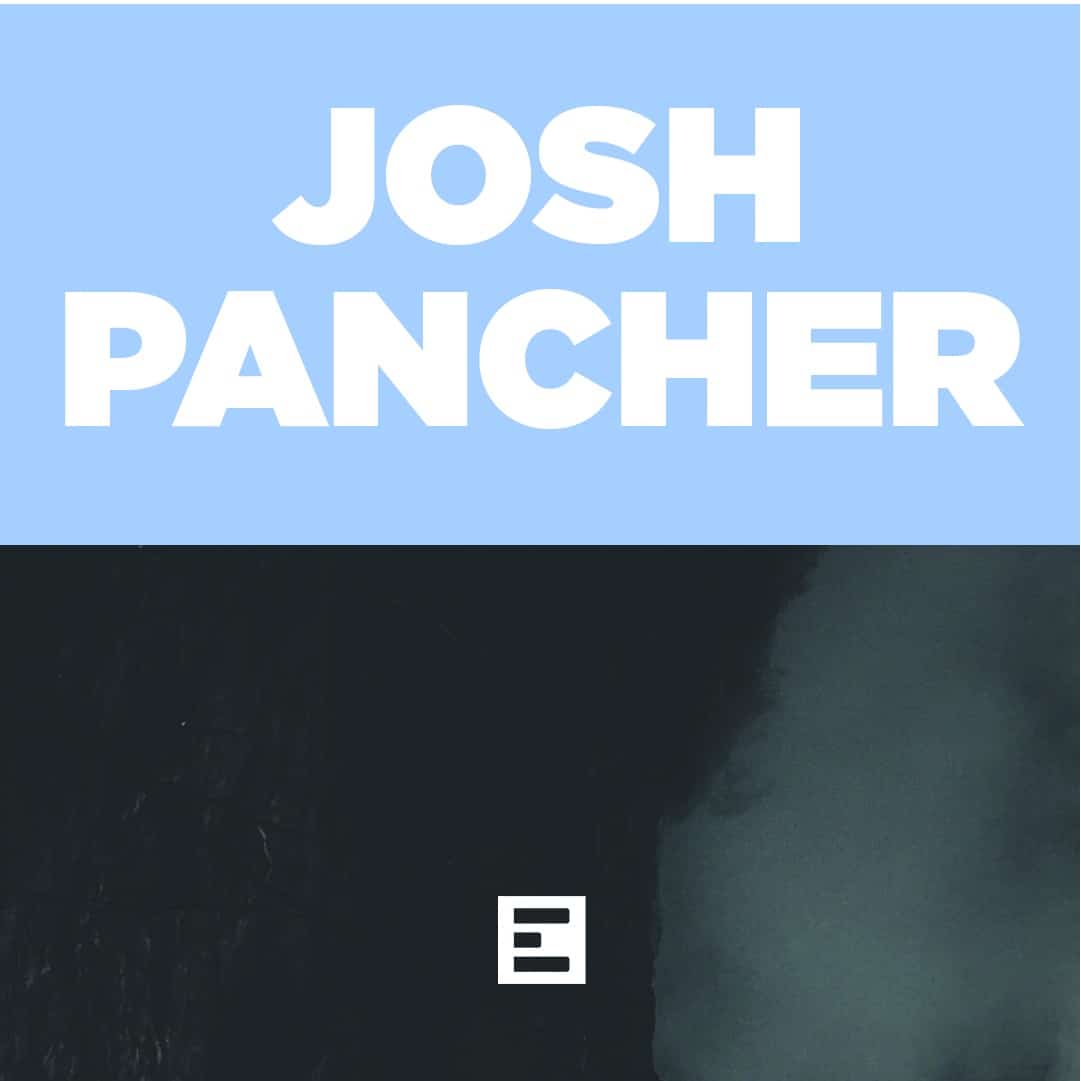 Building an attractive Youth Ministry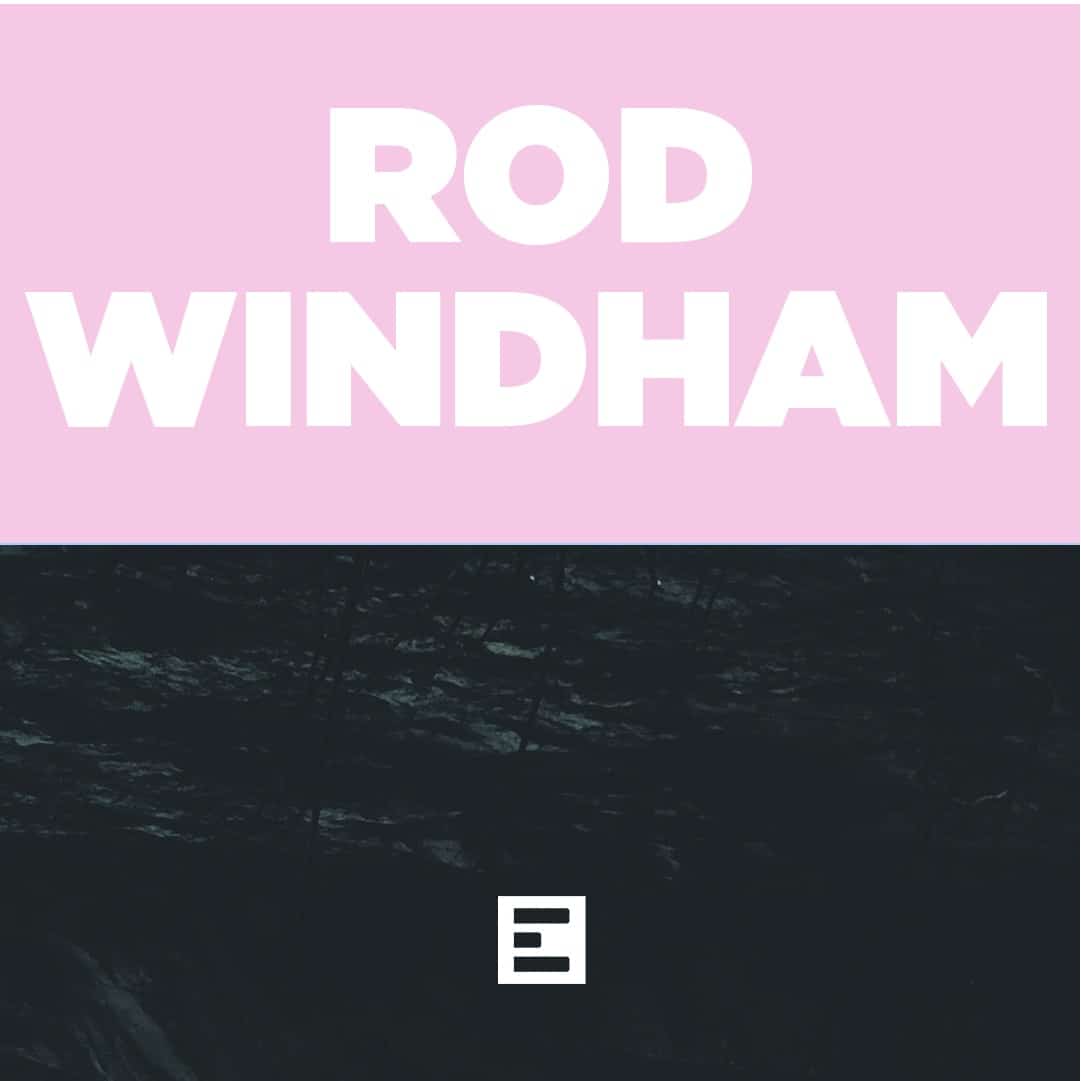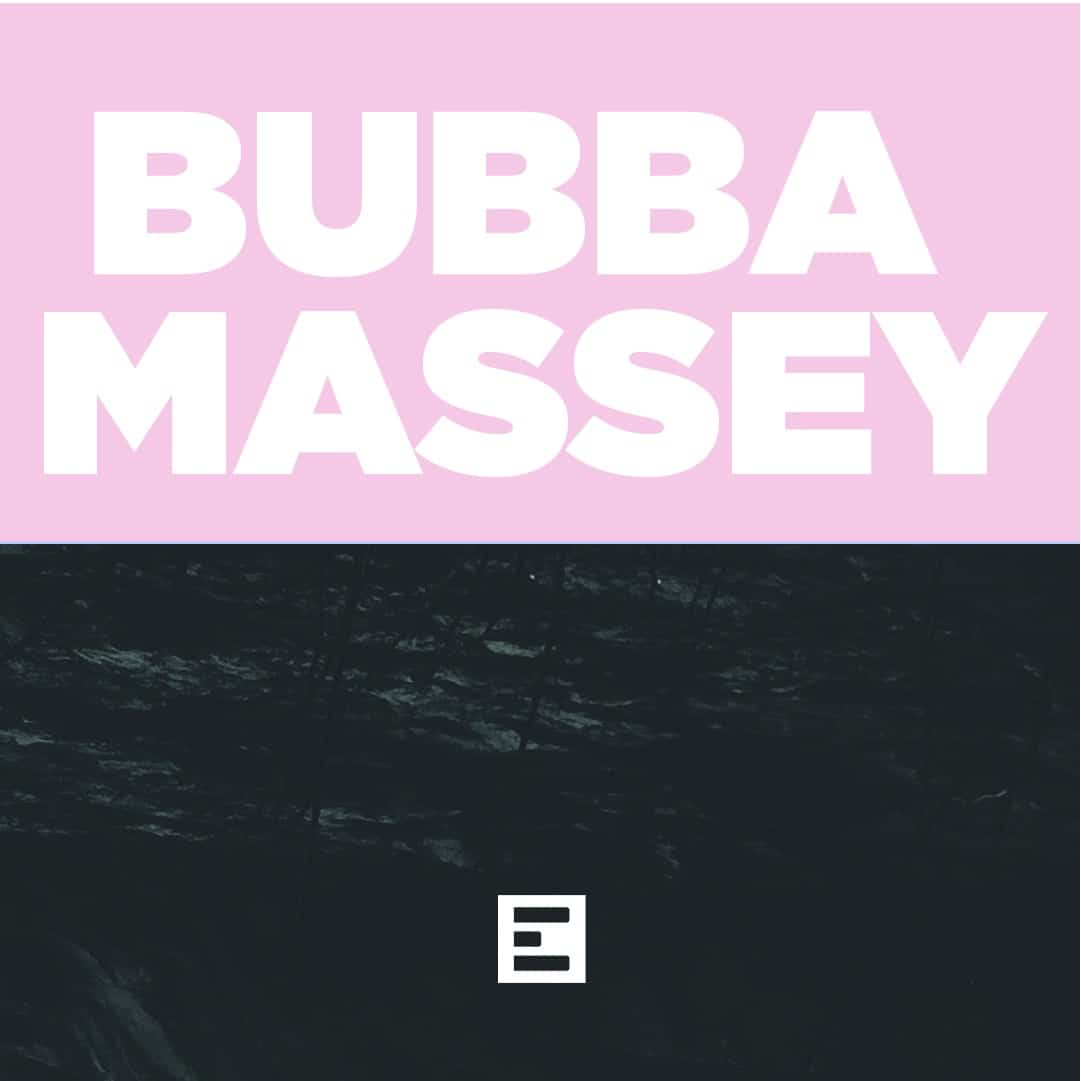 How to Communicate Effectively
Leadership Collective Breakouts
Leadership Collective Breakouts are practical teachings designed to resource the leader to lead their leaders and students well as well as to lead effectively in their ministry.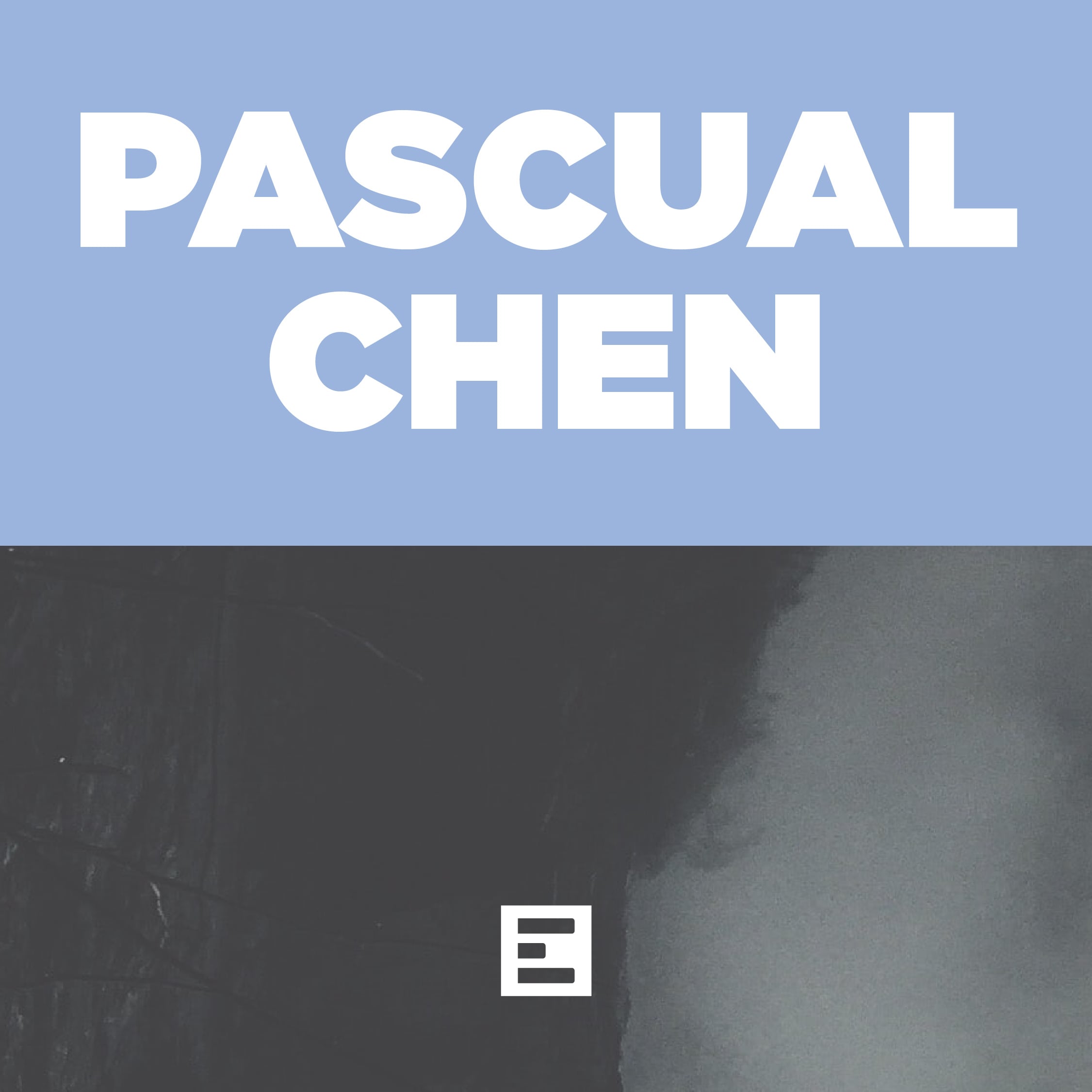 Helping students navigate Anxiety & Despair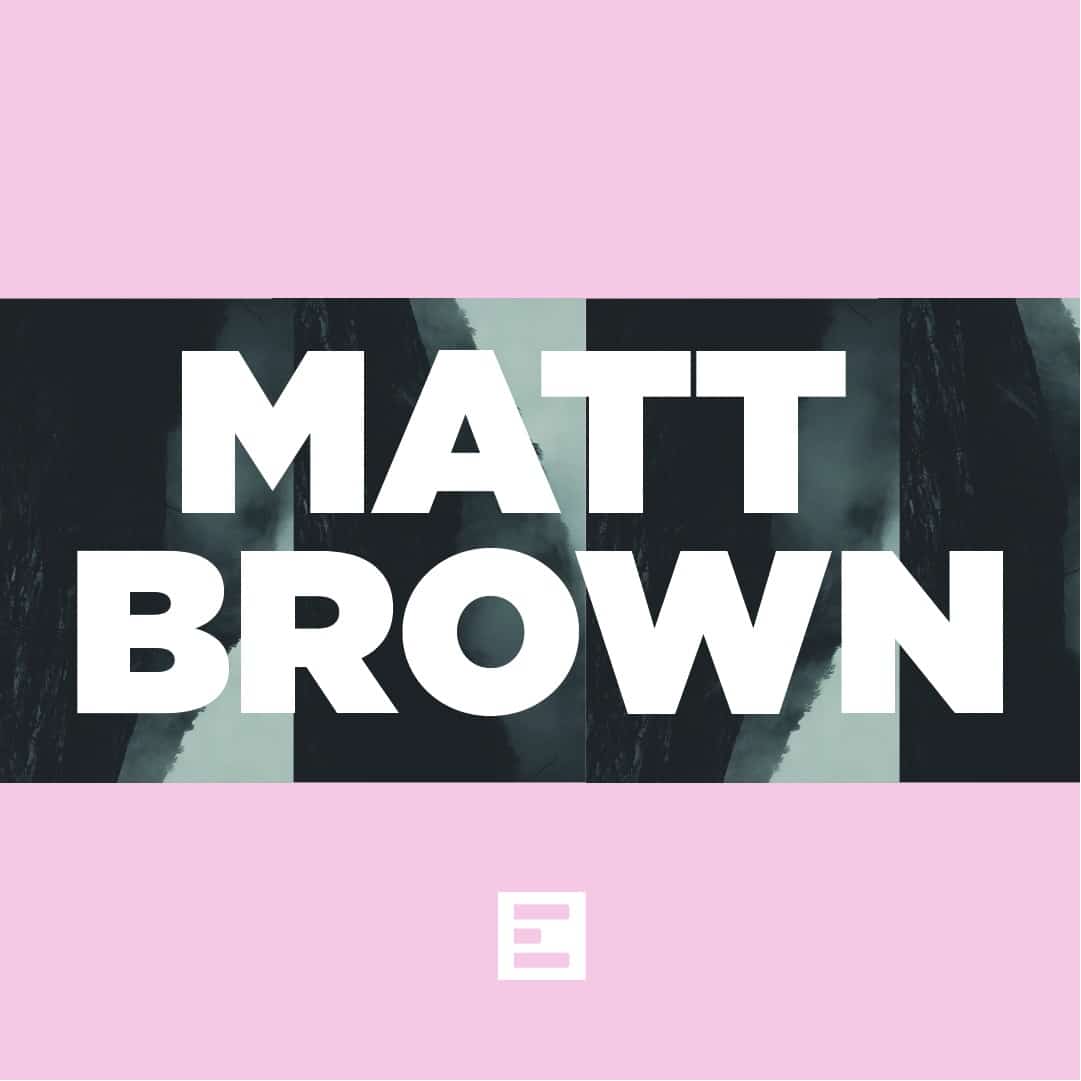 5 ways to grow your youth Ministry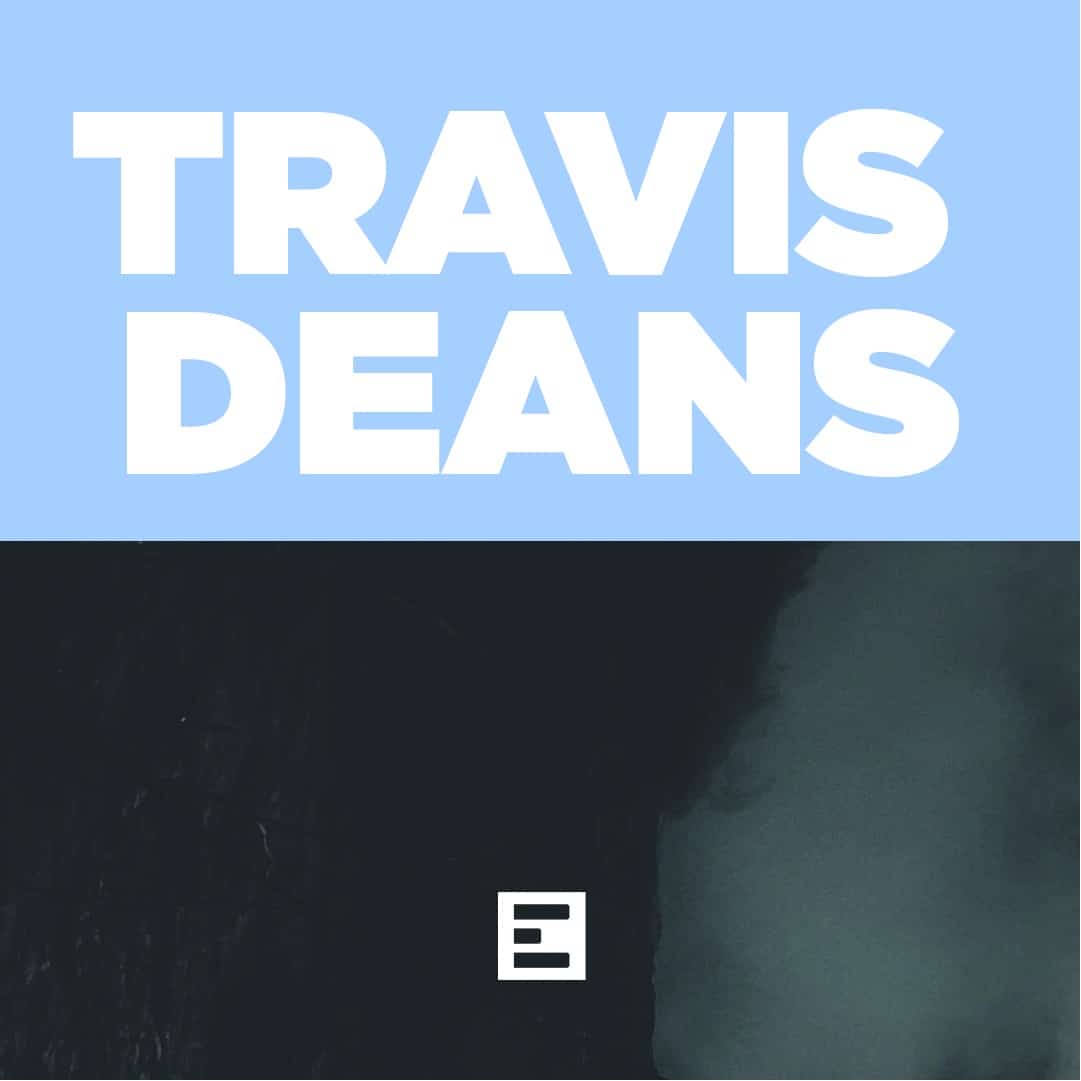 Navigating hard conversations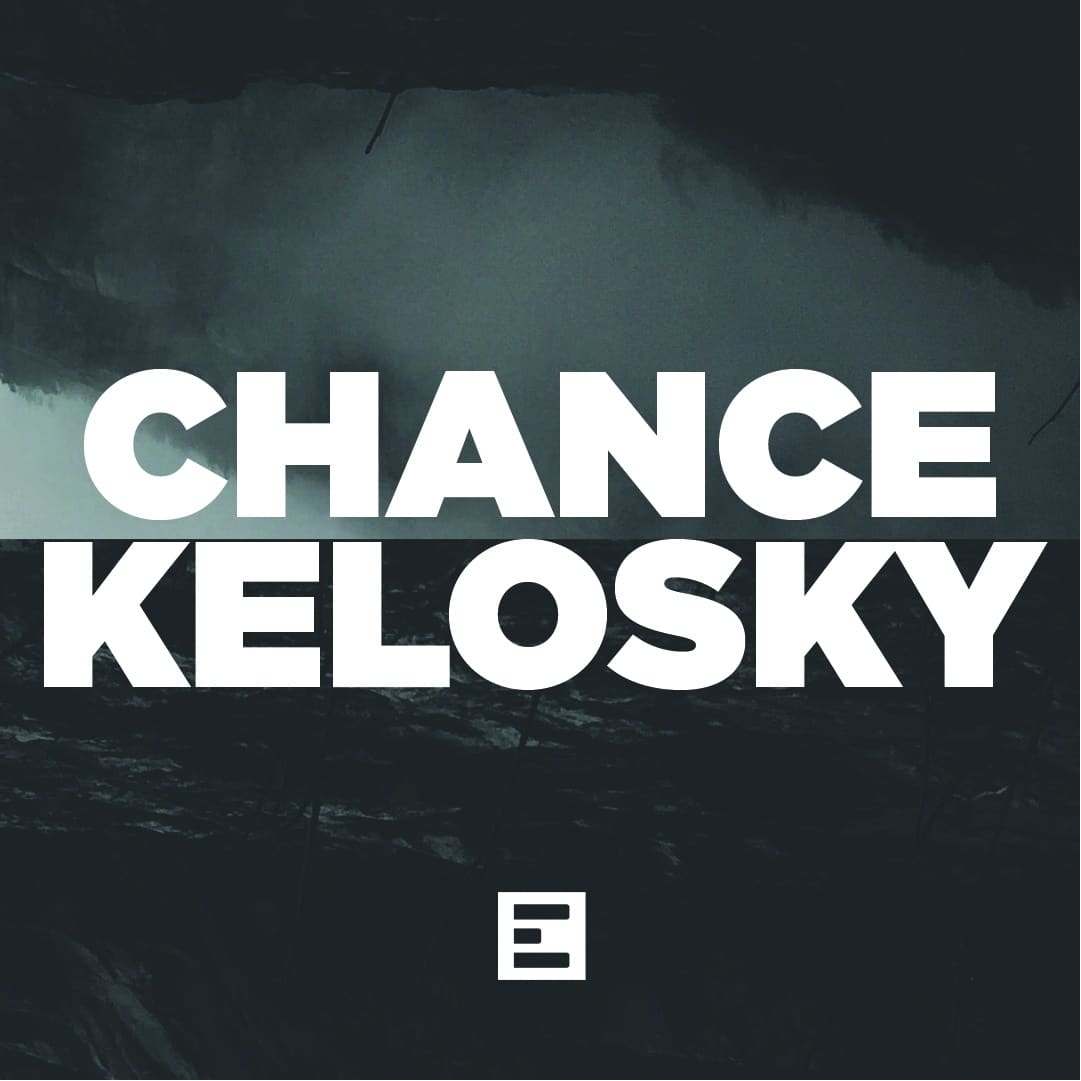 Building teams that last & thrive
Our goal is to make Encounter Conference easy for you and your team to attend so the ticket cost is on us! Tickets are completely free! If you need a place to stay, we've worked with local hotels in the area to provide discounted rates to you and your team. Get your leadership collective ticket now!
Victory Family Church
21150 Route 19, Cranberry Township, PA 16066
Phone Number: 724-453-6200